Your data is YOUR data!
We build desirable, open source,
privacy-enabled smartphone operating systems.
We are /e/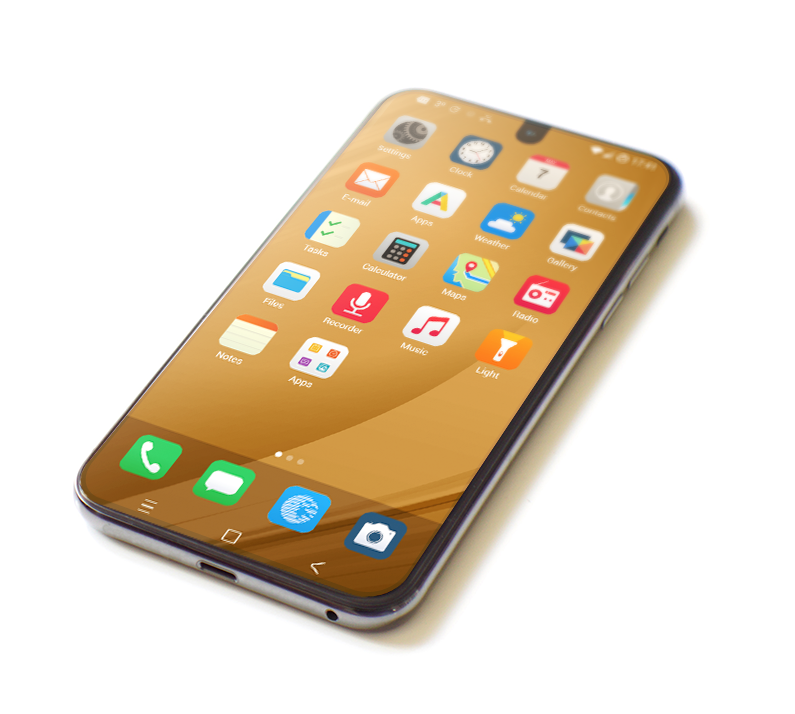 Your smartphone is harvesting your data all day long, capturing with great detail where you are, who you are and what you're doing 24/7.
Time to escape from Mobile Surveillance!
"It's a great start so far and I like the OS!"
"A very pleasant to use OS and a great support team working hard on beta with very regular updates. I am impressed!"
"have you tried out the /e/ OS by @gael_duval? In terms of privacy I haven't found one better!"
"Really, all in all I am a happy user!"
We keep your personal data safe on your smartphone and in the cloud
eFoundation is a non-profit organization leading the development of Open Source mobile operating systems that respect users' data privacy.
It is a vibrant growing community of entrepreneurs, developers and vibrant growing international community.