Join a worldwide community, volunteer with /e/!
There are many ways, both direct and indirect, to contribute depending on your skills, interests or availability.
Become a Developer
Improve the OS or the apps. Become a ROM maintainer. Or contribute to the microG project, a 100% open-source alternative to Google Services. Your expertise is welcome!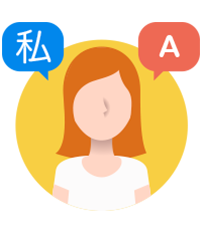 Become a Translator
You'd love this website or our newsletter to be available in your language? Look no further and join the international translation team.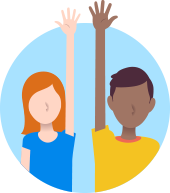 Become a Volunteer
You want to introduce /e/ to the world, support /e/ at local events around user privacy, host an install party, or even submit your ideas to reach more people. Get in touch.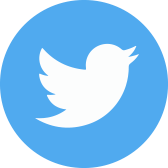 Connect on Twitter
Stay connected with /e/ to learn about the project, get our latest news, announcements and opportunities.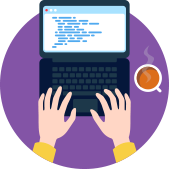 Contribute as a Writer
You have writing skills and you're concerned about personal data and privacy? Let's connect!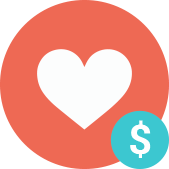 Donate to the eFoundation
Not ready to dive in? You can support us in our mission to regain control over our data. As a non-profit, we rely on donations to carry out our mission.